Millennials, our nation's
largest generation in history
, are tech-savvy, socially conscious, and achievement-oriented. With younger Millennials now entering their 30s and older Millennials in their early 40s, they are at a prime age for buying a first home and achieving homeownership, which is still considered an essential part of the American Dream. According to one
2019 Bankrate poll
, however, 63% end up regretting their purchase, and according to
Business Insider
, 82% have at least one major regret. What's going on?
Research and plan
Maintenance and repairs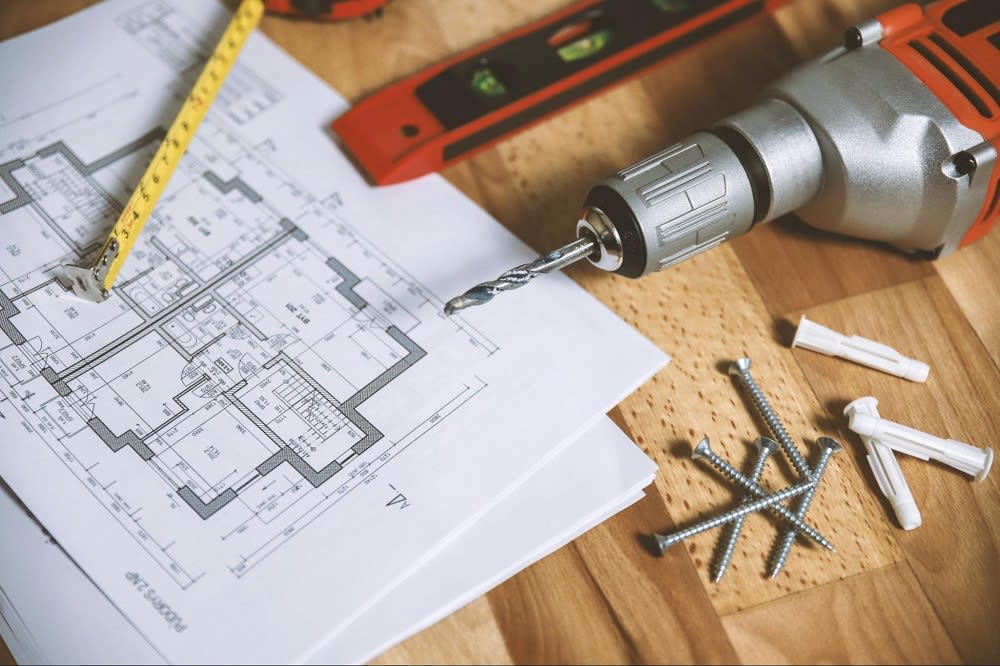 While millennials may be well-informed about the process of buying a home, they may not always be aware of the other costs associated with owning a property. In addition to the mortgage, there are costs for things like insurance, property taxes, and utilities. Maintenance and repairs can also be significant, especially if the home is older. These costs can add up quickly and can be a surprise for first-time homeowners.
State Farm
goes so far as to advise homeowners that a "rule of thumb is to set aside 1%-3% of your home's value for a home maintenance fund." If you are looking at Conifer real estate or homes for sale in Morrison, CO, where the median home price is between $720,000 and $800,000, you should be prepared to budget from $7,200 on the low end to $24,000 on the high end. With Millennials also burdened with a great deal of student debt, it's no wonder that "hidden" costs of home ownership account for one main reason why some Millennials regret purchasing their home.
36%
say student debt hampers them from owning a home altogether.
Renovations
The pandemic presented an opportunity for many Millennials to pay down that pesky student debt and pocket some cash for their down payment. They may now be thinking more seriously about purchasing a home. According to a 2022
National Association of Realtors report
, homeownership among Millennials is now on the rise and many purchase homes that need repair. According to the National Association of Homebuilders, "44 percent of millennial buyers said they were interested in purchasing a fixer-upper, compared with 36 percent of Gen Xers and 23 percent of baby boomers."
There are a few reasons for this. Millennials are more comfortable than other generations with using technology to DIY their way through projects. They also tend to be market savvy and want to get the most out of their investment. Fixer-uppers or homes needing renovation are a way to personalize a space and transform it into a dream home. But unexpected costs in terms of time, labor, and actual cash may be another reason many regret. It's not as easy as it looks on HGTV. But it is a satisfying, creative, and meaningful endeavor
if
you plan accordingly and have expert real estate advice on your side.
We recommend that whether you are looking at a move-in-ready home or a home that requires some work, it is more important than you think to carefully research and budget before deciding to invest. While the Internet is a great place to start when searching for a home, the value of working with a seasoned
real estate professional
cannot be underestimated. Considering all these costs, Millennials and anyone looking to purchase real estate will be better prepared for the financial realities and, yes, JOYS of homeownership and less likely to have regrets.
Don't rush
Wait for the right home
Fortune Magazine
writes that Millennials surveyed "were inclined to feel more pressured than other demographics" to purchase a home. True, the current housing shortage has made buying a home more competitive than ever. With fewer homes on the market, buyers feel pressure to purchase quickly before someone else does. This can lead to making hasty decisions that you later regret out of fear of missing out on a dream home. While the competition may be fierce, it's important to remember that there is no need to hurry into such a significant purchase. Anyone can find the perfect home without overpaying or making a mistake by taking your time and working with a knowledgeable agent. With the right approach, the current housing market can be a viable option for any Millennial to find their dream home.
Know what is important to you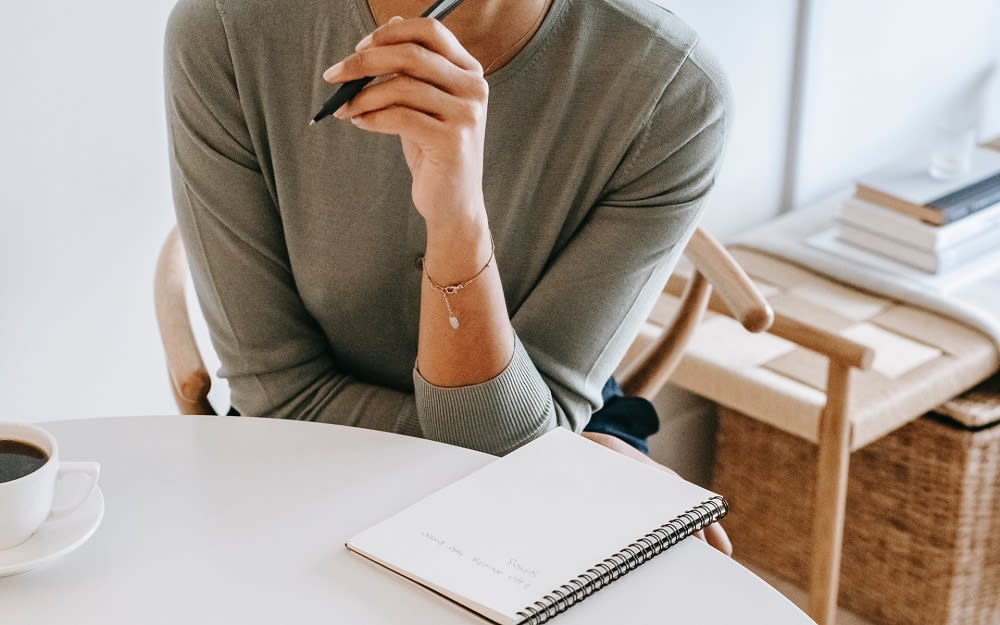 Another source of pressure on Millennials may be coming from within. Internal pressure to buy a home may be driven by the desire to conform to age-old societal norms or to achieve the American Dream, even as that dream changes with the times. For many young adults, owning a home is seen as the next logical step after getting married or having children. The fact that many Millennials are delaying these traditional life milestones may increase the pressure to purchase a home. Family members and friends may also nudge young adults toward homeownership to help them "get ahead." While well-intentioned, this type of pressure can lead to hasty decisions that result in buyer's remorse.
When combined, internal and external pressure can create a great deal of anxiety that can push Millennials to make rushed decisions, which they may later regret. By taking their time and considering all of their options, Millennials can avoid these regrets and make smart decisions about buying a home.
Patience is the key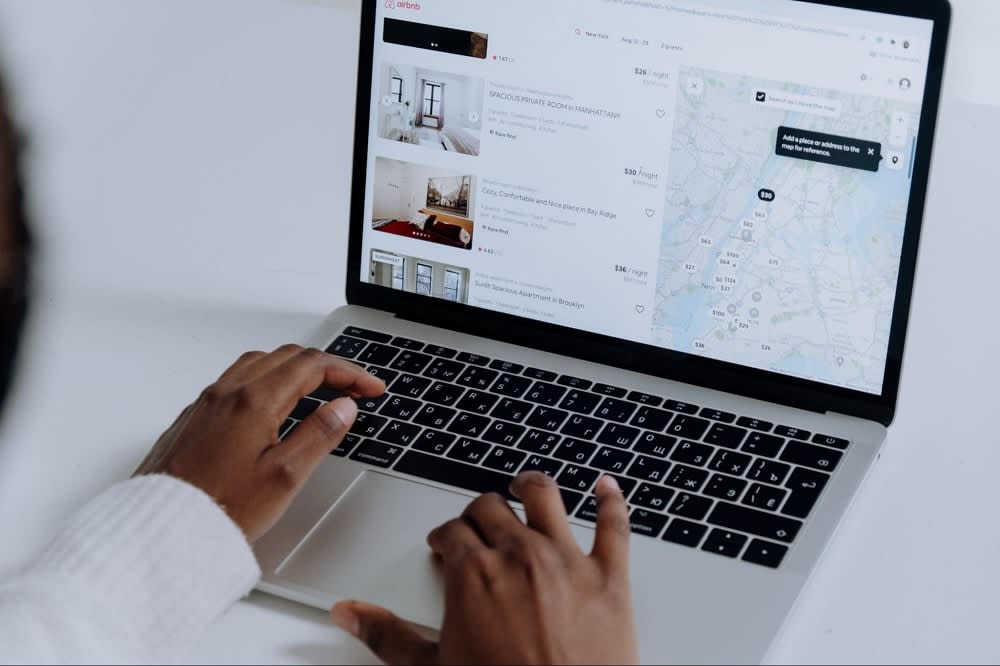 Anyone who has ever gone through the buying process knows that it is not a decision to be made lightly. There are many factors to consider, from the house's location to the size and layout of the rooms. Even after narrowing down the search to a handful of properties, it can be difficult to know which one is the right fit. That is why taking your time when making such a significant purchase is so important. By taking the time to know what to look for when buying a house, you are more likely to find a property that meets your needs and that you will be happy with for years to come. Additionally, being patient during the homebuying process can pay off in other ways. For instance, you may have more negotiating power if you are not in a rush to close a deal. In short, buying a home is a big decision that should not be taken lightly...nor quickly. By taking time and researching, you are more likely to find the perfect property for you and your family.
No regrets
If you are a Colorado first-time homebuyer looking for homes for sale in Evergreen, Morrison, or Conifer, contact
Leslie Howard
to get started on finding your perfect home. With over a decade of experience in the real estate industry, Leslie will work tirelessly to find you the right property at the best price and will ensure you have no regrets.