Just 15 miles west of Denver is Conifer, CO, one of the closest mountain towns to the big city. As pandemic-induced interest in homes with a laid-back lifestyle continues, many are seeking out ranches in areas like Conifer to support remote work or an easy city commute — all the while enjoying plenty of space, open-air, and plenty of outdoor activities.

If you're putting up your Conifer ranch for sale, you can expect to have plenty of interested buyers. However, if you want to take advantage of today's Conifer real estate market conditions, you'll need to take some necessary steps to prepare your property for listing. Read on for our seven recommendations:
Thoroughly know your land
As the owner of Conifer ranch homes, you may think you know your land. However, you'll need to take that knowledge to the next level before you list it among other Conifer, CO ranches for sale. Knowing your land is essential to writing a detailed listing description and to answer any possible buyer questions — you don't want to be caught without a ready reply. Here's just some of the information you'll need when buying Conifer Real Estate:
How much acreage do you have, and how much of that is available for growing crops.

Where on your property native grasses or hay grows.

The size, depth, and location of lakes, ponds, and streams.

Flood boundaries.
If you don't know some of this information, you can usually obtain it from the Natural Resources Conservation Service.
Have complete records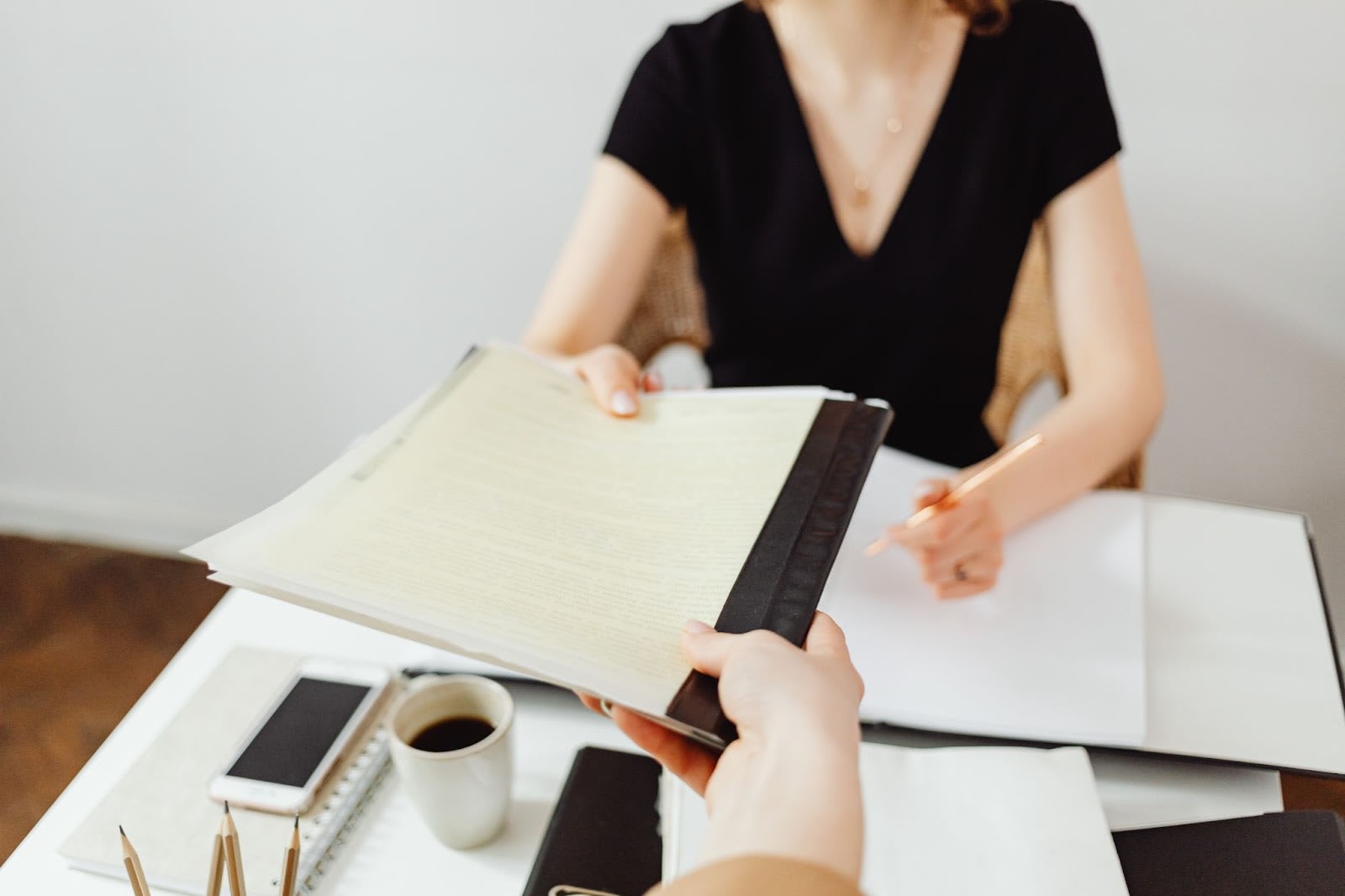 Your Conifer real estate agent and interested buyers and investors will need to see complete property records. This includes any historic surveys of the property, the type of ownership, details on recreational opportunities like hunting and fishing, and information on water rights. You'll also need to gather your property title, conservation easements, and access information, such as how to access your land year-round and if there are maintained public roads leading to your property.
Have a list of assets being conveyed
You, your Conifer real estate agent and any prospective buyers will need to know what's included in the sale of your property. For example, will your brands be conveyed along with the ranch? If you have a forthcoming crop, will that be included in the sale? How about the livestock, equipment, and personal property that's currently located on the ranch? This information will help your agent price your home properly and will give prospective buyers the details they need to make a decision.
Prepare financial statements
If your property is a working one — meaning there's a business involved — you'll need to prepare financial statements to share with your agent and prospective buyers. At the very least, you'll need details on annual expenses and income, as well as the costs of property taxes, insurance, utilities, and any other costs involved with running the business. Ask your Conifer real estate agent if there are any other financial statements you need to prepare to facilitate your sale.
Make sure your property is in shape
When you're selling a home, you need to make sure it's move-in ready — meaning functional plumbing and electricity, no large repairs needed, and undamaged floors and walls. When it comes to Conifer, CO ranches for sale, you'll face additional requirements outside the home. Any maintenance on your property needs to be completed, all outbuildings and barns need to be organized and cleaned, fences and gates need to be in good shape, all irrigation equipment should be in good condition, and all septic systems and wells need to be functional. The goal is to have your ranch ready for use the day a new owner takes possession.
Improve the "curb appeal"
Boosting the curb appeal on a Conifer, CO ranch for sale is a little different from increasing curb appeal on a residential home. In addition to making sure the exterior of the home is appealing, sellers should also do the following:
Ensure there are no ruts or washout areas on entrance roads.

Have an area inside the gate that's cleared and mowed, so buyers can park their vehicles there when looking at your property.

Repair or replace any old deer stands or, if hunting is no longer possible on the property, remove them.

Cut back any overgrown trees.

Install a fence around the home. Fences — if they're in good shape — add to the appearance of your ranch home and can also provide protection from animals. If you have a fence that's seen better days, consider painting, repairing, or replacing it prior to listing.

Add some fresh coats of paint. Any good Conifer real estate agent knows that a fresh coat of paint can transform any structure. It's also one of the least expensive projects you can do to increase your curb appeal. Consider painting your home as well as barns, fences, or other outbuildings to revitalize their look.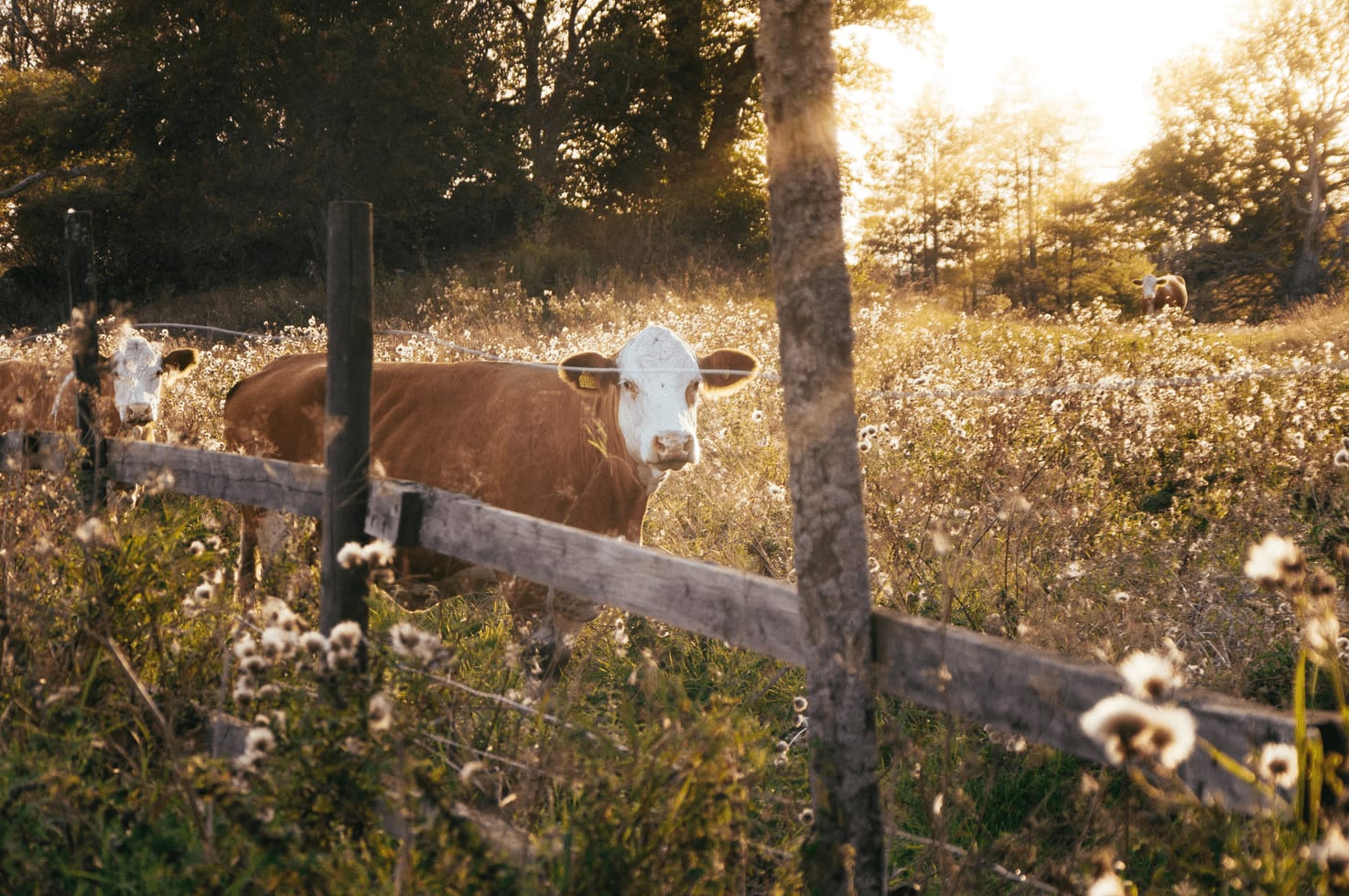 The importance of finding the right agent
Though it's always important to choose a good agent when selling a home, it becomes even more crucial when listing Conifer, CO ranches for sale. You need an agent or broker who has experience selling working ranch properties, as they'll have the expertise to get you top dollar for your property and will ensure that the selling process goes smoothly. When interviewing agents, ask each one about how many ranch properties they've sold recently in order to get a better idea of their experience.
Ready to sell your Colorado ranch property so you can relocate to a property that better fits your current needs? Reach out to trusted Conifer real estate agent Leslie Howard for expert guidance.