Conifer is a charming mountain town in Jefferson County, Colorado. Situated along Route 285 just west of the foothills of the Front Range of the Southern Rocky Mountains, the community attracts many families and professionals with its relaxing atmosphere and beautiful scenery. Its history dates back to the 1800s, when it was primarily used as a stagecoach stop for travelers in its earliest days and later became a popular area for cattle ranching in the early 1900s. It was formally established in 1894 when a post office was designated as Conifer, and several landmarks on the
Jefferson County Register of Historic Places
can be found within the neighborhood. Some believe the city's name was inspired by the conifer trees in the region, while others think it was named after George Conifer, who owned a local tavern at the time.
Conifer
has everything from beautiful outdoor spaces to delicious restaurants to trendy shops. It does an excellent job embodying the spirit of a Colorado mountain town while still offering most of the conveniences a big city provides. Most people lead active lifestyles, and the quality of life is very high. Major cities like Denver can be reached in about a half hour, keeping commuters happy with its convenient location. There are plenty of exciting things to do in the neighborhood and its vicinity for entertainment, recreation, and leisure.
If you're looking at houses for sale in Conifer, CO, this complete homebuying guide by
Leslie Howard
can help you prepare for the process by showing you what to expect. With years of experience in the Conifer real estate market, Leslie Howard and her fabulous team have helped match countless buyers with their dream homes throughout the lovely state of Colorado. With this guide, you'll be ready for a smooth transition into your future community.
Have a financial plan in place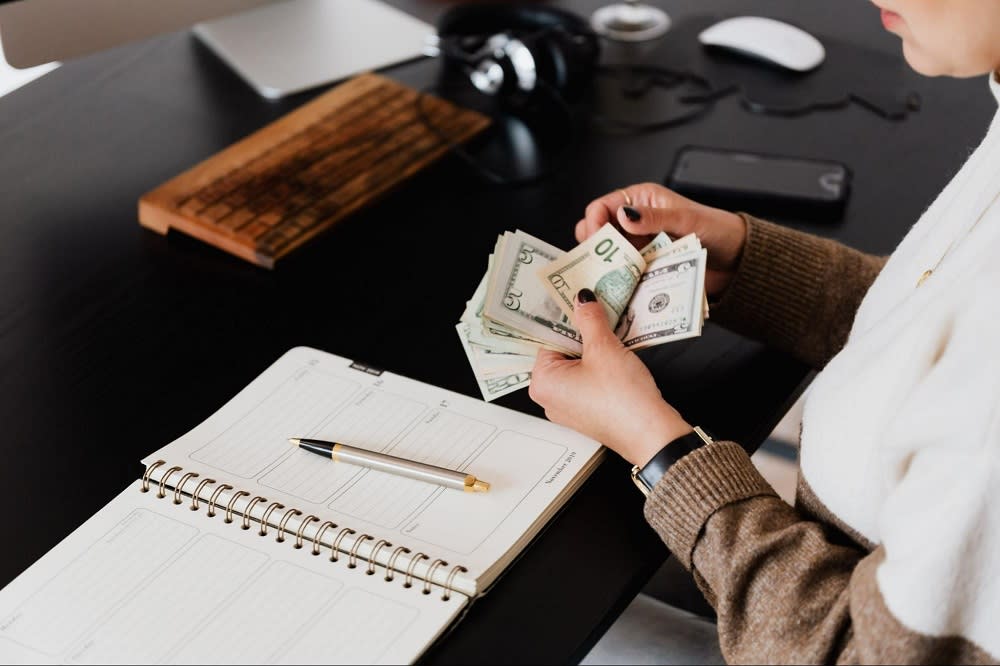 When buying a home, buyers must have a financial plan and be aware of their financing options. You need to know the monthly costs associated with owning a home. Typically, these costs include property taxes, utility bills, home maintenance, and mortgage payments. Financial advisors recommend that homeowners choose a property that does not have expenses in excess of 25-30% of their gross monthly income so that they can comfortably afford the home without falling behind. Before you begin scheduling tours of properties you wish to buy, have a financial plan and know your budget.
As far as the down payment and mortgage options go, consider the strengths and weaknesses of all avenues. A typical mortgage involves paying 20% of the total value of the property upfront as a down payment. Some people choose to put down less than 20% to keep more money in the bank for things like renovations and repairs. However, putting less money down usually leads to higher monthly fees until homeowners have achieved 20% equity in the home. The fees appear in the home's private mortgage insurance, increasing monthly payments. There is also the option of choosing the duration of the mortgage. Most homeowners choose a 30-year option since it comes with lower monthly payments, but a 15-year option is very appealing to some buyers. While a 15-year mortgage has a larger monthly payment, homeowners will spend less on interest in the long run and have the property paid off in a shorter time.
Develop a safety net
After you have a financial plan, develop a safety net to fall back on to anticipate any potential problems you may encounter as a homeowner. If you happen to lose your job and need time to find a new one, it's important to have a security system in place to ensure you won't fall behind on the mortgage or property taxes. Something major can also happen to the home, such as mold appearing in the walls, a pipe bursting, or a large appliance breaking. As a homeowner, you will be solely responsible for making these repairs and covering the bills associated with them. Most financial professionals recommend that homeowners have 6-8 months of expenses tucked away in an emergency fund to prepare them for any and all issues that may arise.
Know what you're searching for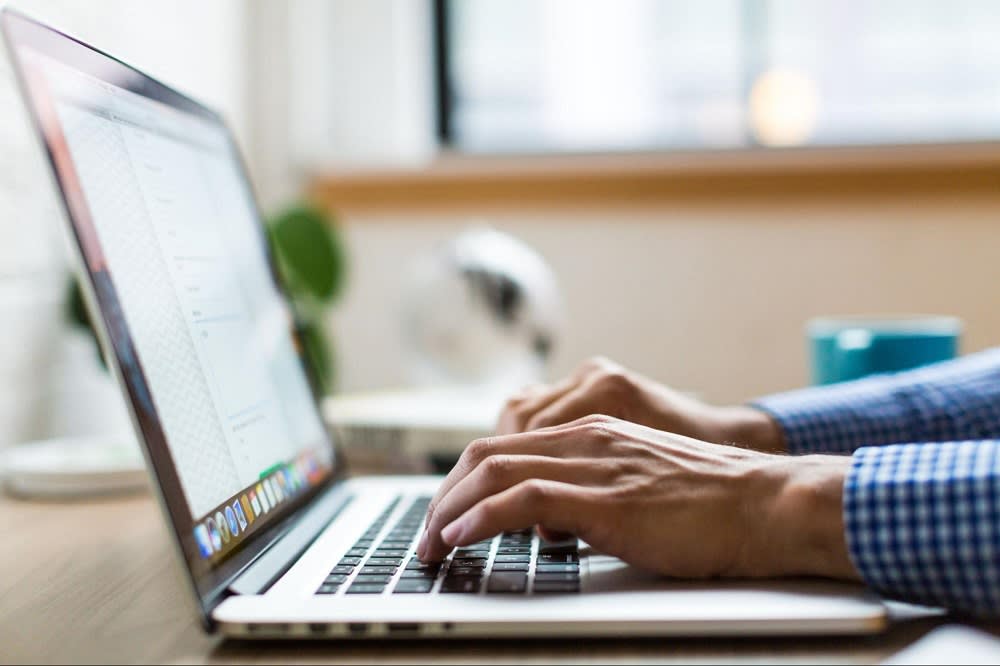 The Conifer real estate market is full of well-maintained and up-to-date homes surrounded by gorgeous nature. When looking at Conifer, CO, homes for sale, you'll have an array of properties to choose from, ranging from chic townhomes to extravagant estates. As an ideal community for those who value privacy and tranquility, many houses for sale in Conifer, CO, are built on large lots of land with breathtaking views of the surrounding mountains. Many different architectural styles can be found within the Conifer real estate market. Many homeowners customize their properties to suit their unique interests and reflect their distinct personalities.
Before viewing Conifer, CO, homes for sale, deciding what you're looking for is important. If you would like a home that has less maintenance and does not require as much upkeep on your part, you may opt for a condominium or a townhome. If you are only considering single-family homes, think about your list of must-haves. Is a view of the mountains important to you, or is square footage at the top of your priority list? Do you need to have a pool in your backyard for the summer months, or would you rather have a home with an all-green backyard?
Another important thing to keep in mind is whether or not you want a home that is move-in ready or if you would like to find something that needs renovations so you can design it to your liking. While many Conifer, CO, homes for sale are absolutely suitable to live in as-is, it is still possible to find fixer-upper properties that you can get at a lower cost and put money into redesigning.
Work with a qualified real estate agent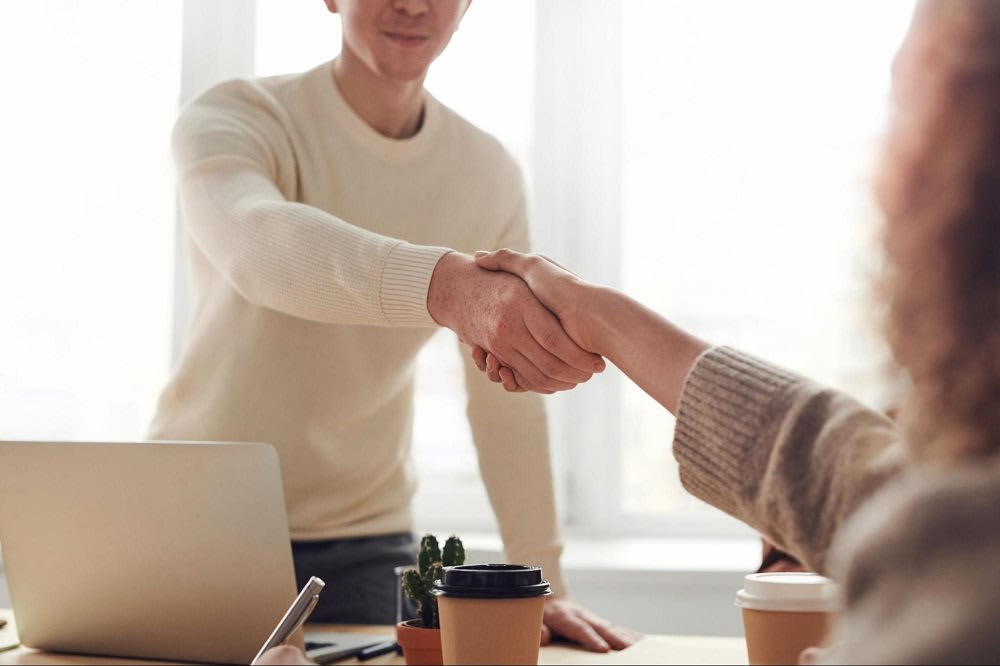 When purchasing a new home, it is highly recommended that buyers work with a qualified real estate agent. A licensed real estate agent will know all the ins and outs of the Conifer real estate market and can help you find properties that suit your needs and meet your wish list. They have access to special tools, such as the
Multiple Listing Service
, that provides them with insight into all the hottest homes hitting the market so they can bring their buyers in to view the homes first. They also have extensive professional networks and know many other real estate agents in the area, allowing them to hear by word-of-mouth which properties are about to hit the Conifer real estate market.
After finding a property or list of properties you like, a real estate agent can further assist in scheduling tours and bringing you to view properties. If you decide to make an offer, they are also extremely beneficial during the sales transaction. They will help you determine what offer to make on the home, negotiate for you during the sales transaction, and assist in taking care of the abundance of paperwork and legal details.
Furthermore, a real estate agent can teach you about your new community. They can give you an overview of what the
Jefferson County Public School District
is like as well as tips on all the best festivals on the Conifer
calendar of events
. They can also recommend the trendiest shops, the tastiest restaurants, and the most exciting activities. If you are planning on making renovations to your property, they can also connect you with local service providers that they know and trust, such as contractors, plumbers, landscapers, painters, cleaning services, and more.
Ready to work with Leslie Howard?
By using this complete homebuying guide by Leslie Howard when viewing or buying Conifer, CO, homes for sale, you'll be well prepared before moving into your new neighborhood. Take your time viewing houses for sale in Conifer, CO, before deciding which one is the perfect match for you.
If you're looking at Conifer, CO, homes for sale or properties available in its surrounding
neighborhoods
and are searching for a real estate agent, contact
Leslie Howard
today. Leslie Howard and her highly qualified
team
have years of experience in the Conifer real estate market. They can work with you to make your homebuying experience as pleasant as possible. Their extensive knowledge of the region can help them match you with a property you'll be proud to call home.